If you handle or store chemicals, its vital to have an emergency spill kit on site. Spill kits are designed to tackle any chemical spills or leaks which occur outside bunded areas to protect both people and the environment.
Our spill kit types include general purpose spills, chemical spills, and oil spills. Spill kits can be sold in a large range of sizes to deal with spills from 20 litres to 250 litres. Our team of chemical storage experts can help you understand what spill kit is suitable for you.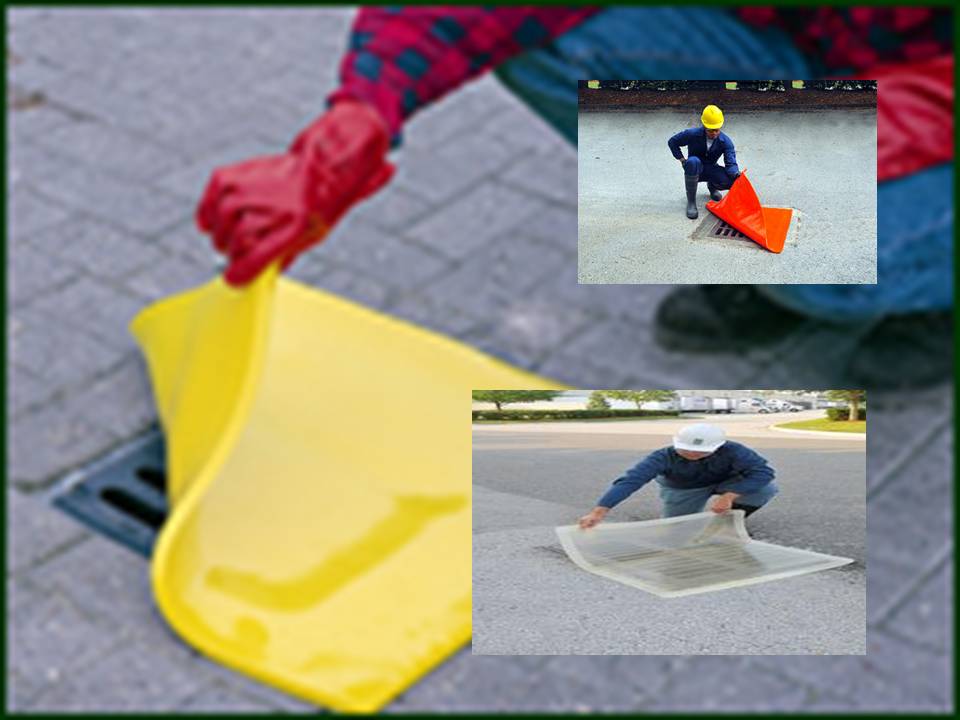 Spill kit contents generally include instructions, mats, pads, absorbent socks, disposal bags and PPE (personal protective equipment). We also stock a range of spill kits and drain seals, which work to protect your stormwater drains from any chemical spills or leaks which occur.
Standard Features Of Models
Supplied in highly visible packs or mobile wheelie bins.

Instruction sheet included.

PPE included in larger Spill kits.

Contents include absorbant socks, mats, pillows, disposal bags and ties.

Drain seals designed to seal drains to greatly reduce the quantity of spilled chemical entering storm water drains.

One use drain seals adhere to rusty and uneven surfaces to create seal.

Reusable Drain Seals can be cleaned and re used.
Contact the SSI Environmental chemical storage specialists today with your query. Call, email or request a quote and one of our team of experts will be in touch to help specify and deliver the best solution for your needs.