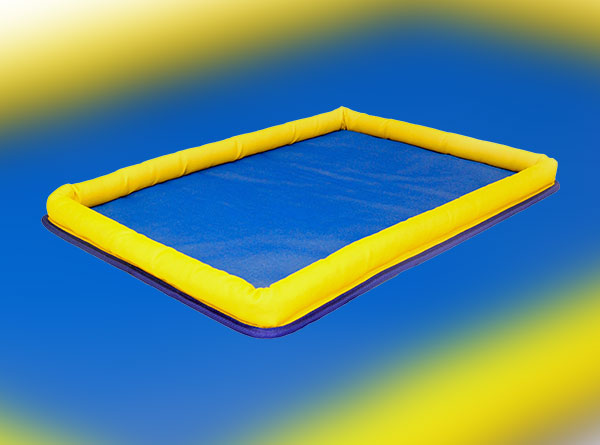 Plant Nappy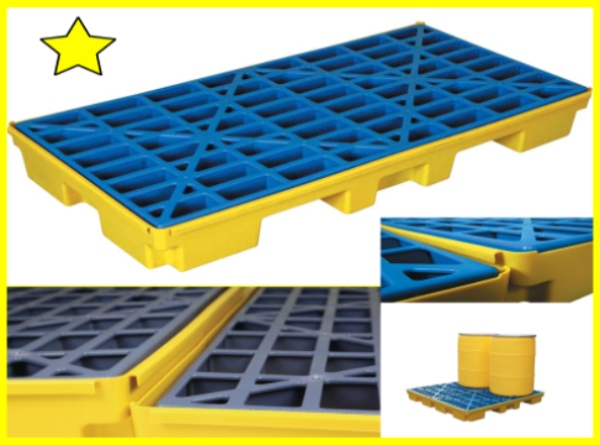 Spill Decks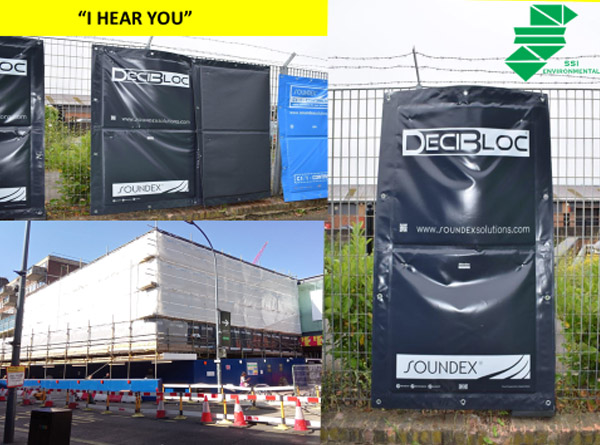 Decibloc
OUR MISSION
SSI Environmental endeavours to provide our customers with values solutions that are focused and driven through research and understanding of sensitive environmental issues.
Our goal is to continue listening and supplying a reliable and innovative service that will assist our customers in achieving their goal of implementing quality environmental best practices on all future projects.
OUR VISION
Our vision is to build on a standard that reflects our positive commitment to our customers in delivering a quality service. As a Team Player we will look to cross boundaries in meeting the needs of these customers in a manner that demonstrates integrity and respect.
We will exhibit a strong will and enthusiasm to win in the market place and hold ourselves accountable on delivery. We value people and community and will encourage development in any process that is mutually beneficially to all parties involved.