Drain Cover for Fast Response
Where a fast response to protect a drain is required the SSI Drain Cover Ireland is the ideal option. Made from laminated polyurethane construction, with the underside remaining malleable.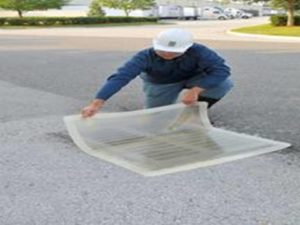 This manhole cover is easy to deploy and is completely re-usable. It is also resistant to oils, solvents and most chemicals.
Drain Cover Ireland : available in following dimensions :
46cm x 46cm
61cm x 61cm
92cm x 92cm
107cm x 107
Next day delivery option is available for Drain covers.
To enquire about this product – call us on 01 8855555 / 087-9367065 or contact us here 
Other Drain Security products available at SSI Environmental :