PORTABLE SPILL KITS
SSI Environmental Portable spill kits come in mainly 20, 40, 50 litre capacity sizes. However as will all our spill kits we can design to customer requirements where necessary. The object of such spill kits is that the can be facilitated in restricted spaces such as required on mobile machinery which are sometimes isolated from mainstream locations where larger spill kits are positioned.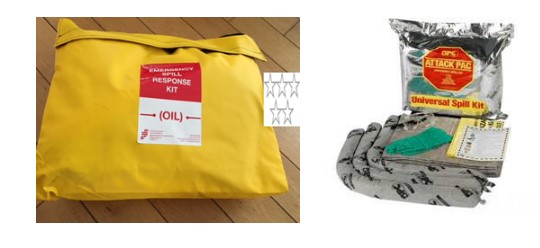 For more detailed information, simply give our office a call and we will look to facilitate you requirements.
SSI OK 20 is a 20 Litre Oil Only Spill Kit.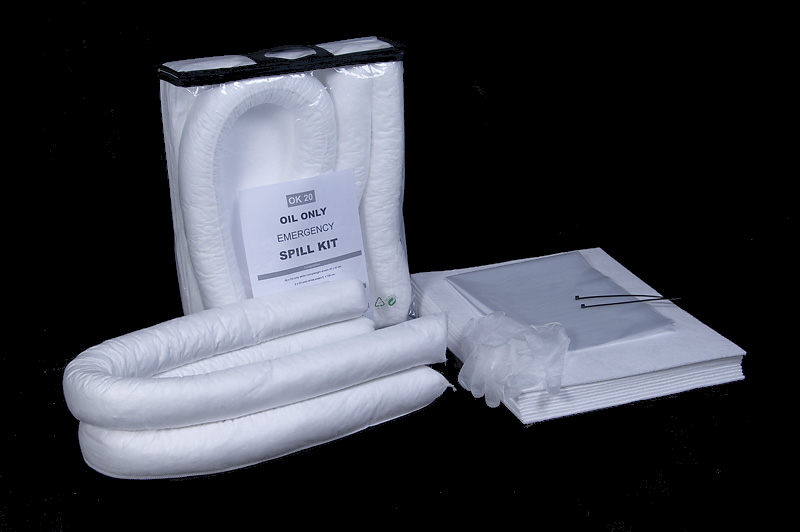 SSI OK 40 is a 40 Lite Oil Only Spill Kit.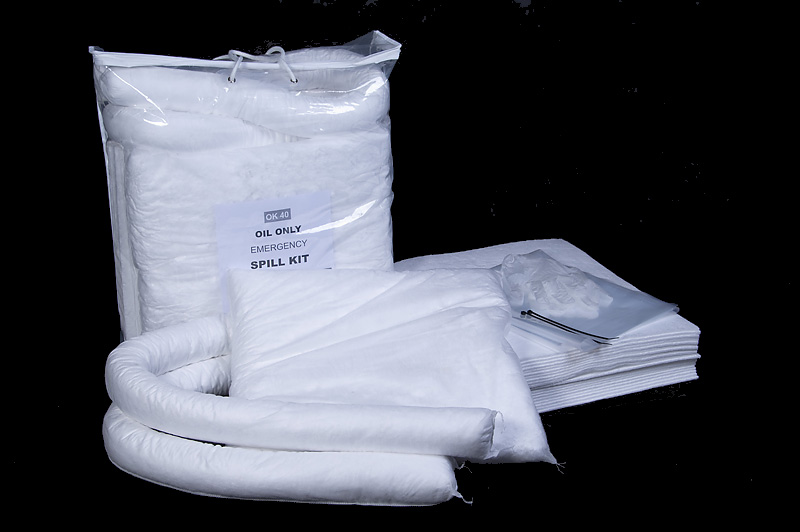 SSI UK20 is a 20 Litre Universal Spill Kit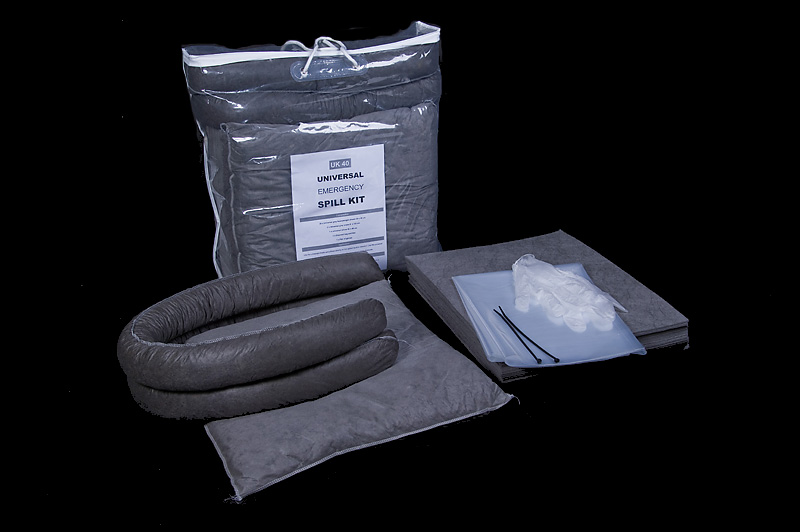 SSI UK 40 is a 40 Litre Universal Spill Kit