A programme has been put in place in Co. Longford to tackle the increasing Japanese knotweed problem that is effecting the county.
Speaking to AgriLand, Longford Fine Gael County Councillor Paul Ross has been highlighting the situation.
He explained: "There are some sites in Co. Longford that are absolutely overrun with knotweed.
"If landowners want it removed off their private ground, then the council in Co. Longford have agreed to pay half the cost."
He outlined that killing knotweed is not as straight forward as other weeds, and that a special chemical is required to be injected into each individual stem for three consecutive years in order to kill the plant.
He noted that the invasive plant is beginning to effect planning applications now because "its roots can grow through cracks in concrete on buildings".
"If you want to build a shed on a site with knotweed, it would be four years until it was removed and you could start building."
Ross outlined that it is most frequently seen along roadsides and rivers and that having it growing on land could devalue the ground.
"The worst thing you can do is to cut it with a hedge cutter, because it is so vibrant that even a shred of it will grow in another location."
Longford County Council (CoCo) have taken measures to prevent the spread of the noxious weed by putting signs up warning hedge cutters not to cut it.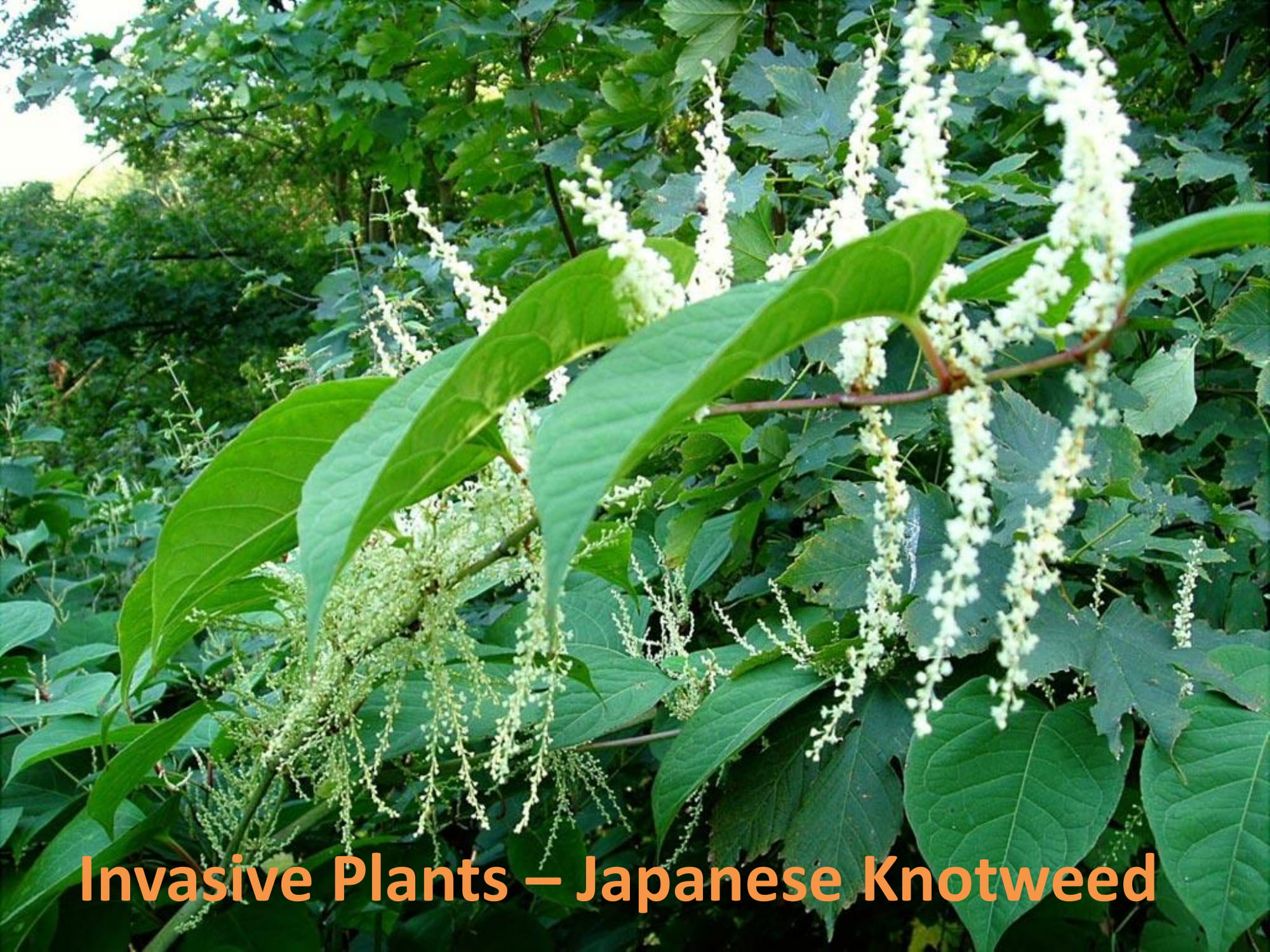 A National Problem
He outlined that it is becoming a national problem. "The information is only getting out there now because three years ago we knew nothing about it and today, it's growing on nearly every road in the county."
He added: "You could see it becoming a notifiable weed on land and it may effect your single farm payment in the future."
Ross concluded by giving his advice to farmers: "There's no point ignoring it; it's only going to get worse. If it is growing on your land, contact your local authority.
"In Longford the council will deal with the road and pay half the cost of killing it on private land."
Root Barrier C3 supplied by SSI Environmental is a triple coated linear barrier designed to protect structures and services from root damage and control the spread of invasive plants.
Source: https://www.agriland.ie/